Yes! You can pay for your purchase in monthly installments!
HVAC Financing
Enjoy the convenience of paying for your purchase in monthly installments!
Simply complete our application in under 5 minutes to get pre-approved for up to $100,000 in seconds. Whether you'd prefer to complete our application in the privacy of your home, or on the go – complete the application anywhere and on your preferred device.
Once approved, you can access the progress and details of your loan online at any time. Customize your monthly or biweekly payment to suit your household's budget. Loans can be partially or fully paid at any time without penalty.
The Financeit team is happy to guide and help along your application process should you need a little extra attention.
Feel free to call us at 1 888 536 3025
We Carry Products By These Top Suppliers...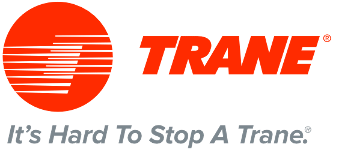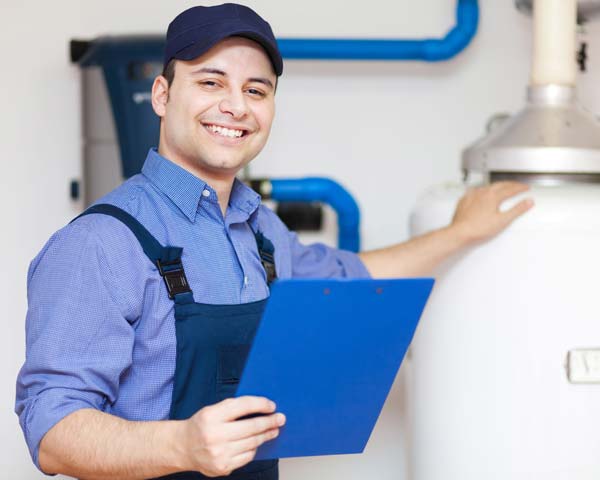 Don't Forget Our Tune-Up & Protection Plans!
Think of Able Air tune-up plan for your heating and conditioning system as smart preventative maintenance. Our trained technicians can identify potential costly breakdowns and keep your furnace and air conditioner working safely and at peak efficiency.
Affordable Pricing
It is our mission to ensure all our consumers get the best value for their money.
Qualified Professionals
Able Air HVAC pros are trained and fully-insured and bonded
24/7 service
HVAC breakdowns can happen at any hour of the day or night. Able Air is on standby to help you no matter when you need us.
Contact Our Professional HVAC Team Now!
ABLE AIR
HEATING & AIR CONDITIONING
Visit Us
1-871 Victoria Street North,
Kitchener ON.
N2B 3S4
Contact us
519.954.7300
info@ableairkw.com
Open Hours
M-F: 11am - 7pm
Sat: 10am - 7pm
Sun: 10am - 5pm