Furnace

Installation

Our expert team of experienced technicians will ensure you stay warm and comfortable with the most modern and efficient heating systems from top manufactures such as Daikin and Trane. We'll find the right heating system for your needs at a price that won't give you the chills.
Furnace Installation
The average lifespan of a furnace is 12-20 years so if you are approaching this age, you may be in the market for an upgrade. Older furnaces tend to be less efficient with AFUE ratings of 90% or less, which is why you should consider investing in an up to date and high efficient furnace that can accomplish 96% or higher AFUE (Annual Fuel Utilization Efficiency.)
Learn about our available options from top manufacturers such as Daikin and Trane.
Built with high standards and innovative technology, we only trust the best to supply our customers with the premium comfort they deserve.
You may have heard the saying, "It's hard to stop a Trane". Trane is known for their extremely reliable and quiet A/C compressors, but the same holds true for their furnaces. Trane puts their equipment through extensive testing to ensure superior performance and
unmatched reliability.
Whether you are selling your home soon, or expect to stay for 10+ years, Trane is a proven and reputable name you can trust to get the job done. We also offer RunTru by Trane for lower-budget applications. The same Trane internals but with less expensive cosmetics which reduce the end price for you. Same strong reliability and performance, but for a more budget-friendly price tag.
Daikin is a leader in quality heating and cooling equipment and uses a modulating blower fan
to deliver precise temperatures throughout your home. Daikin uses high quality materials throughout their furnaces that will withstand the harshest temperature fluctuations, keeping you comfortable in extreme situations for multiple years to come.
To ensure this, they offer a 12 year parts and unit replacement limited warranty and a 10 year heat exchanger replacement warranty to keep you warm when it matters the most. Installed professionally in one day by experienced technicians, you will be ready to go with
minimal downtime.
Financing
Enjoy the convenience of paying for your purchase in monthly installments!
Simply complete our application in under 5 minutes to get pre-approved for up to $100,000 in seconds. Whether you'd prefer to complete our application in the privacy of your home, or on the go – complete the application anywhere and on your preferred device.
Once approved, you can access the progress and details of your loan online at any time. Customize your monthly or biweekly payment to suit your household's budget. Loans can be partially or fully paid at any time without penalty.
The Financeit team is happy to guide and help along your application process should you need a little extra attention.
Feel free to call us at 1 888 536 3025
We Carry Products By These Top Suppliers...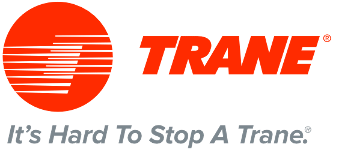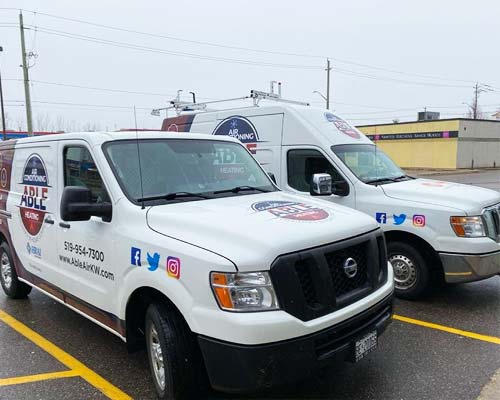 We'll Keep You Warm With Our 24/7 Emergency Service!
HVAC breakdowns can happen at any hour of the day or night. Able Air is on standby to help you no matter when you need us.
Let's Give You Peace Of Mind
Ensure your family's comfort and protect your investment with Able Air's maintenance and protection plans.
Keeping You Cozy No Matter The Weather!
Contact us now and one of our qualified technicians will get right back to you. We're here to help!
ABLE AIR
HEATING & AIR CONDITIONING
Visit Us
1-871 Victoria Street North,
Kitchener ON.
N2B 3S4
Contact us
519.954.7300
info@ableairkw.com
Open Hours
M-F: 11am - 7pm
Sat: 10am - 7pm
Sun: 10am - 5pm