AC Installation
Our expert team of experienced technicians will ensure you stay cool and comfortable with the most modern and efficient Air Conditioning systems from top manufactures such as Daikin and Trane. We'll find the right cooling system for your needs at a price you'll be cool with.
Air Conditioning Installation
An Air Conditioner will last 10-20 years on average before showing signs of age. It is usually a sudden decline in health and a matter of a few short months or years before it is time to replace. We offer quality units from top manufacturers such as Trane and Daikin.
You've heard the saying, "It's hard to stop a Trane". This saying comes from the Trane Climatuff compressor used in their outdoor condenser units. Not only do they work quietly and efficiently, but they are known for their unmatched reliability.
We will determine a suitable package that fits your home size and budget. We also offer RunTru by Trane which is a lower-end model of the same Trane goodness, but with less expensive cosmetics, ultimately saving you money.
Daikin is a world leader in quality cooling products and is produced in Tyler, Texas which is known for its scorching hot summers. You can rely on Daikin to provide precise and reliable climate control for your home with their 12-year limited parts warranty. Daikin offers up to 24.5 SEER (Seasonal Energy Efficiency Rating) which will provide you with lower utility bills and faster cooling results.
Ask our team at Able Air about which option fits your lifestyle and budget. We are the only authorized Daikin Dealer in the Kitchener-Waterloo region, so we are the experts you know and can trust.
Financing
Enjoy the convenience of paying for your purchase in monthly installments!
Simply complete our application in under 5 minutes to get pre-approved for up to $100,000 in seconds. Whether you'd prefer to complete our application in the privacy of your home, or on the go – complete the application anywhere and on your preferred device.
Once approved, you can access the progress and details of your loan online at any time. Customize your monthly or biweekly payment to suit your household's budget. Loans can be partially or fully paid at any time without penalty.
The Financeit team is happy to guide and help along your application process should you need a little extra attention.
Feel free to call us at 1 888 536 3025
We Carry Products By These Top Suppliers...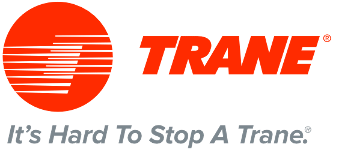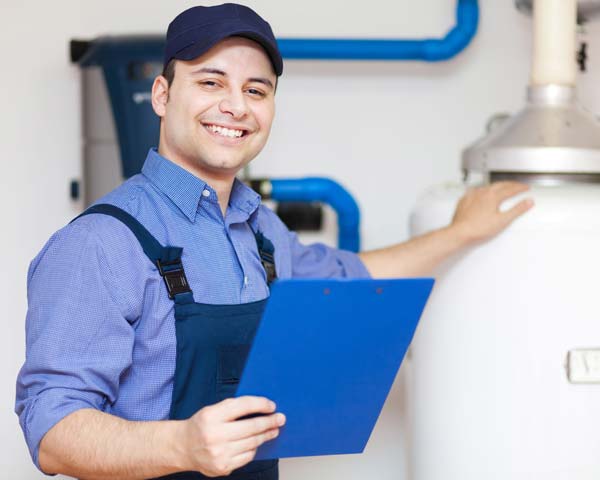 We'll Keep You Cool With Our 24/7 Emergency Service!
AC breakdowns can happen at any hour of the day or night. Able Air is on standby to help you no matter when you need us. 
We Can Cool You Down!
Contact us now and one of our qualified technicians will get right back to you. We're here to help!
ABLE AIR
HEATING & AIR CONDITIONING
Visit Us
1-871 Victoria Street North,
Kitchener ON.
N2B 3S4
Contact us
519.954.7300
info@ableairkw.com
Open Hours
M-F: 11am - 7pm
Sat: 10am - 7pm
Sun: 10am - 5pm